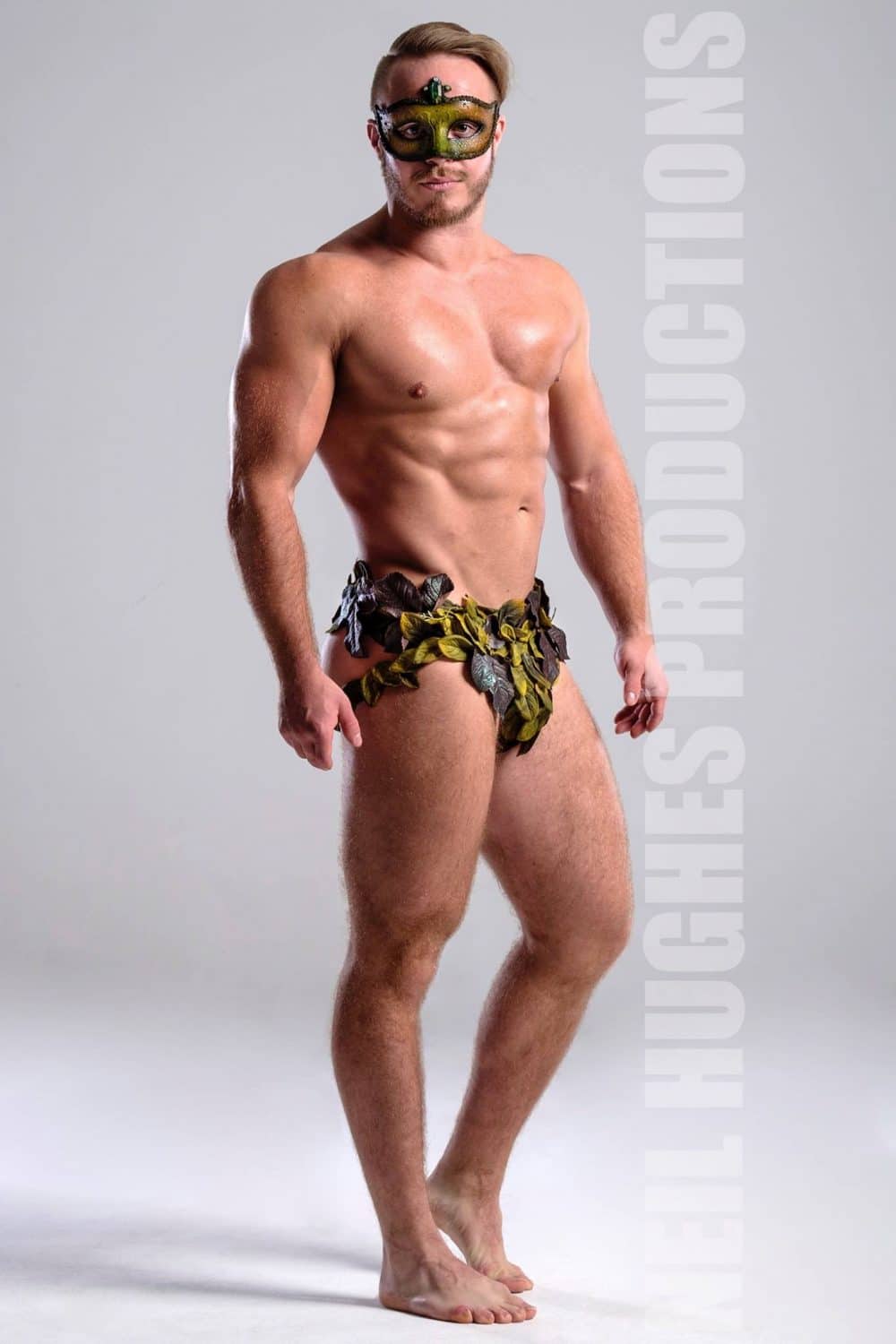 CHEEKY BUTLERS IN THE BUFF – LONDON 
Cheeky butlers in the buff from our male model agency available for events, birthday parties and private celebrations. 
Interpersonal fitness and muscle male models meet and greet with a warm smile, host reception drinks and mix and mingle with guests topping up champagne and posing for photos. Models can also be branded with laser cut tattoo branding perfect for social media exposure at exhibitions, 
entertainment
and product promotions. 
Our cheeky butlers in the buff are available in a range of costumes, jocks and swimwear to suit the theme of your party. 
CHEEKY BUTLERS IN THE BUFF FROM THE ENCHANTED GARDEN PARTY COLLECTION.